Or more like online "window shopping" problem! I have a new "wish list" every week I think. Here's a few things I'm wanting this week...

1. This
rug
for our living room.
3. These
sheers
for our bedroom.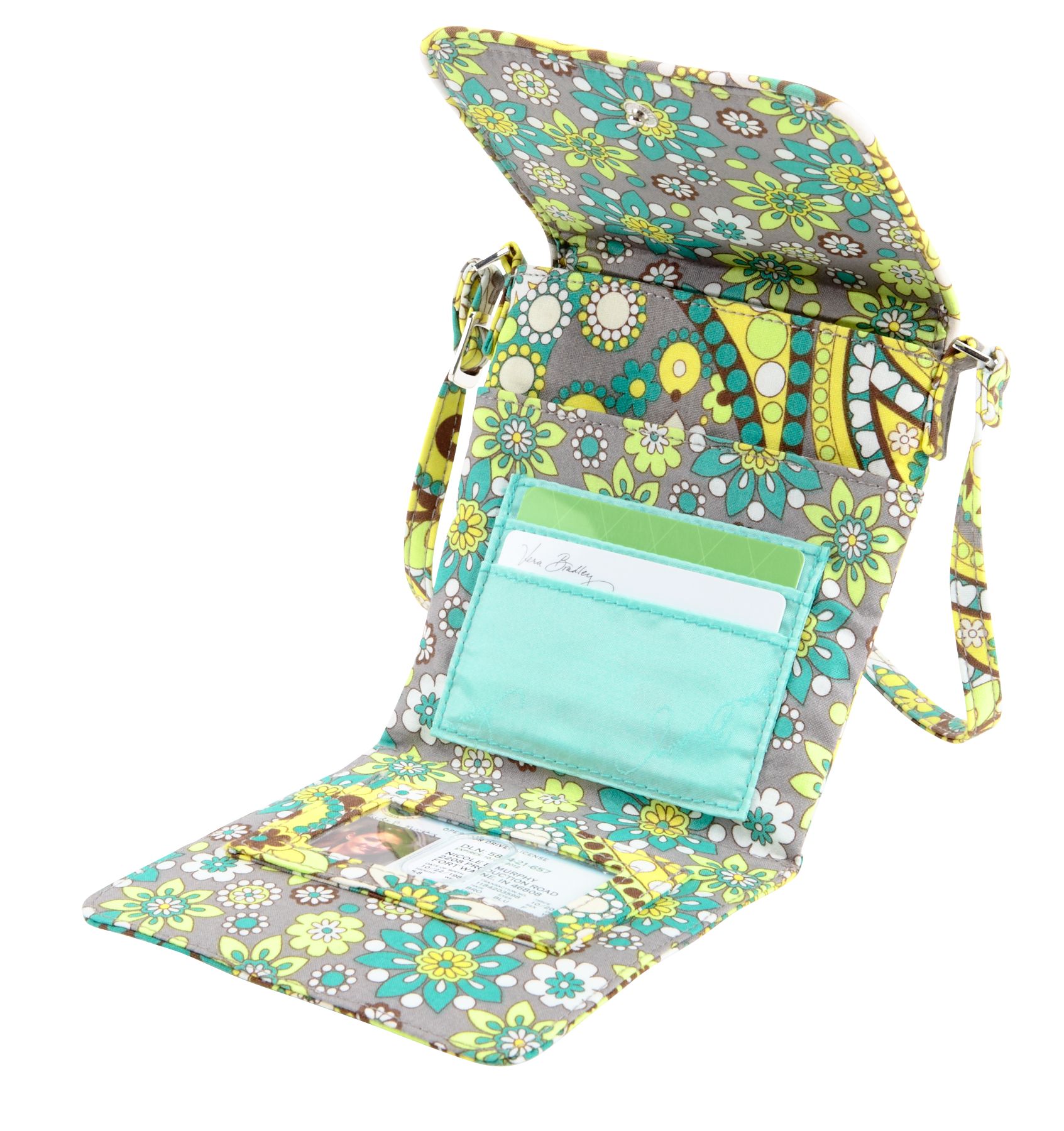 4. Used to HATE vera bradley, but the new patterns are starting to grow on me. Love this
little bag
to take on our cruise in November and hold all the essentials.